Our China Global Program provides civil society groups and networks with knowledge and tools to demand greater social and environmental accountability from Chinese investors, policy banks and Chinese-led development finance institutions in their overseas investments.
Over the past fifteen years, China has risen from being a minor player in global investment and finance to one of the most important. Chinese capital now flows to all corners of the globe into a range of sectors, including extractives, energy, manufacturing, agriculture and infrastructure. With the increasingly important role Chinese companies and banks play in investment projects around the world, it is crucial that local communities, civil society and other stakeholders understand how Chinese actors operate overseas, their motivations, policies, and ways to engage them.
Our goal is to increase the say communities have over development projects that affect them and the resources they depend upon. Over the longer term, the program aims to contribute to a positive normative shift in the way Chinese state, commercial and financial actors operate overseas by incentivizing investments in projects that benefit local communities and respect their rights.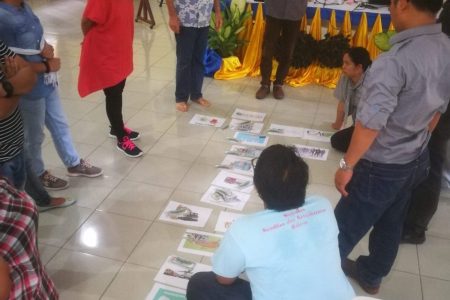 The China Global Program works to raise awareness about developments related to Chinese overseas investment and applicable environmental, social and governance standards.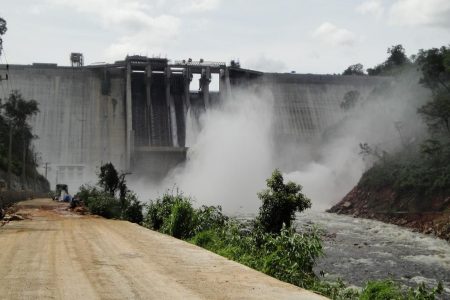 Alongside our case specific research, we produce focused research and analysis on trends in Chinese overseas investment in order to identify engagement opportunities.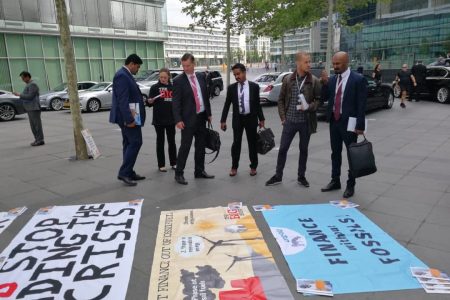 We work alongside international and regional partners to monitor and influence the institutional and policy development of the Asian Infrastructure Investment Bank (AIIB).

As part of our efforts to raise awareness and discussion about developments related to China's international investment and finance, we periodically publish the China Global Newsletter. Sign up here receive future editions directly to your inbox.
Edition 8 | May 2023
Chinese Investment in Myanmar After the Coup
Edition 7 | April 2023
What's Next for China's Belt and Road?
Edition 6 | September 2022
Regulating Chinese Overseas Investment and Finance
Edition 5 | December 2021
The Asian Infrastructure Investment Bank
Edition 4 | August 2021
China and Global Supply Chains: The Bauxite Industry
Edition 3 | March 2021
Taking Stock of the Belt and Road Initiative
Edition 2 | December 2020
China commits to go carbon neutral by 2060
Edition 1 | September 2020
COVID-19 and its Impacts on Chinese Overseas Investment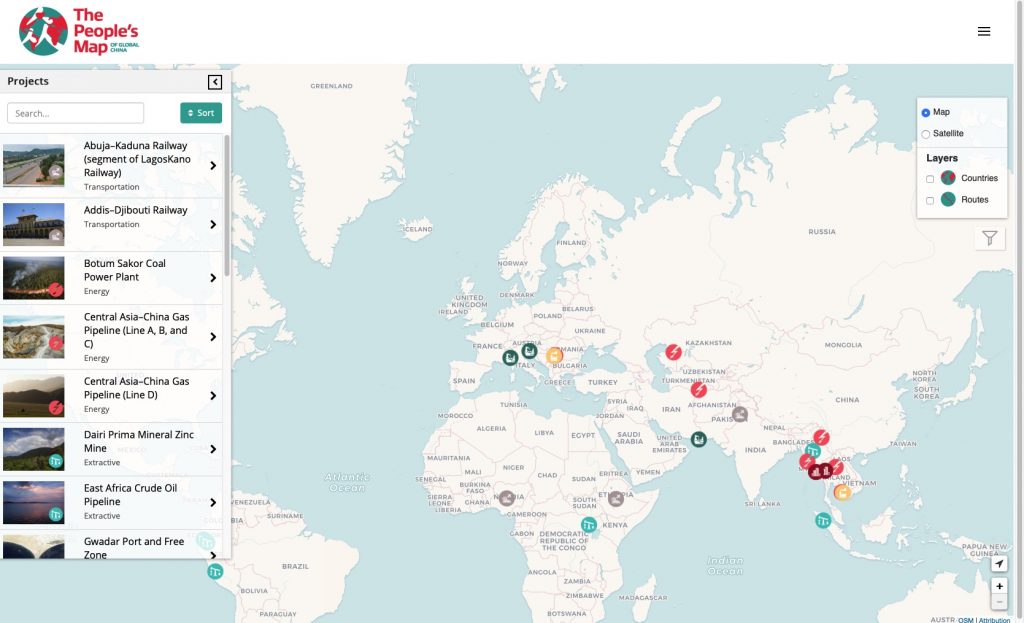 The People's Map of Global China is an exciting new tool spearheaded by the Made in China Journal and supported by Inclusive Development International that provides a collaborative platform for tracking China's complex and rapidly changing international activities. Click the Map to explore.
Get the latest China Global Newsletters straight to your inbox.