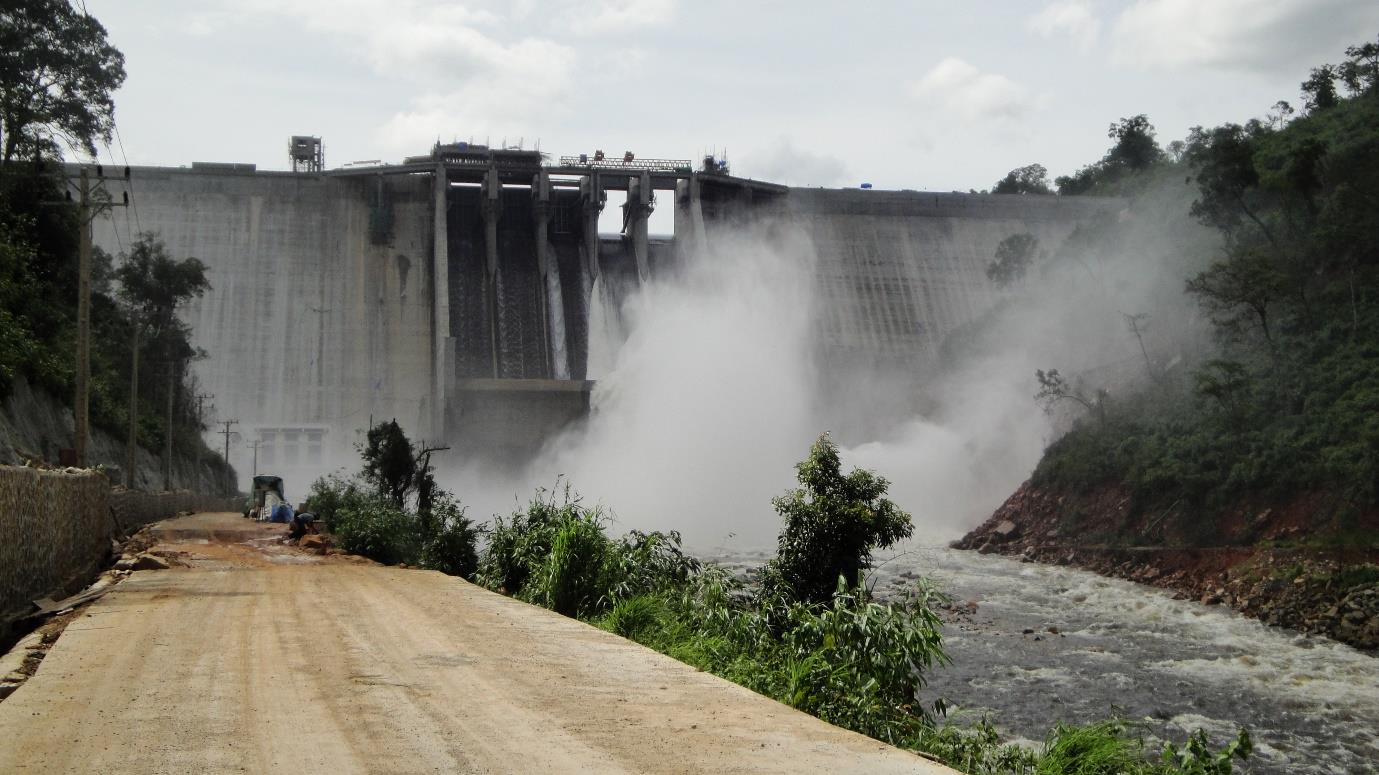 Research & Analysis
In addition to case specific research utilizing our Follow the Money approach, we also produce focused research and analysis on trends in Chinese overseas investment. Inclusive Development International contributes analysis and opinion pieces to platforms that seek to enhance readers and listeners' understanding of China's global development role.
Here are a few examples of our contributions:
The Belt and Road Podcast  13: The Challenge of Safeguarding People and the Environment within Chinese Investments – Mark Grimsditch
Panda Paw Dragon Claw:  The Cambodia Conundrum: The Belt and Road, private capital and China's "non-interference" policy – Mark Grimsditch
The People's Map of Global China:  Chinese Energy Investment in Cambodia: Fuelling Industrialisation or Undermining Development Goals?
China Dialogue: East African oil pipeline would cause more emissions than Denmark– Erik Myxter-lino
Making Inroads: Chinese Infrastructure Investment in ASEAN and Beyond